💭 A perfect glide (and without a drag lift)
Shaving soap - BETTER SHAVE - 150mL
Specially formulated for maximum protection
Great lather guaranteed when shaving
Vegan formula with 97.95% of ingredients of natural origin
Paraben, phenoxyethanol, and silicone free
👩‍🔬💬 | Friends, we have gathered all our knowledge and the finest ingredients, for the pleasure and the style of a traditional, natural shave!
Livré chez vous sous 48h !
Using your favorite shaving brush moistened with warm water, work the lather directly into the jar. Then spread it over your beard in small circular motions, clockwise, then counterclockwise, to lift the hair and massage the skin. Finally, shave once in the direction of hair growth, then in a second pass in the opposite direction. Result: perfect!

P.S : si vous souhaitez approfondir le sujet, découvrez gratuitement nos incroyables cours de soin !
Rediscover the pleasures of a traditional shave with our BETTER-SHAVE gem. To ensure a perfect glide, its arnica and ginger extracts soothe razor burns, while cypress has an anti-microbial and toning action. All this is a unique, smooth, and delicately scented formula.

A 100%, Made in France champion!
The Arnica Montana flower extracts calm razor burns thanks to their soothing action, while ginger extracts exert an anti-microbial effect to prevent infections from micro-cuts. Finally, cypress eliminates excess sebum, to provide the necessary care. Formula with 97.95% of ingredients of natural origin, without sulfates, parabens, phenoxyethanol, or any animal derivatives.
Potassium cocoate, Potassium stearate, Potassium shea butterate, Potassium palmitate, Aqua (water), Glycerin, Parfum (fragrance), Cocos nucifera (coconut) oil, Stearic acid, Butyrospermum parkii (shea) butter, Palmitic acid, Hexyl cinnamal, Limonene, Propylene glycol, Linalool, Arnica montana flower extract, Cupressus sempervirens seed extract, Polygonatum multiflorum rhizome/root extract, Citronellol, Alpha-isomethyl ionone.

Retrouvez tous nos ingrédients dans notre "🌱Glossaire" !
View full details
Shaving soap - BETTER SHAVE - 150mL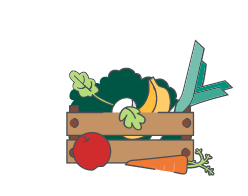 NATUREL & CERTIFIÉ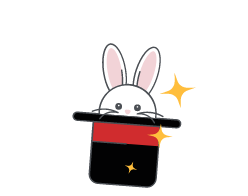 CRUETY-FREE & VEGAN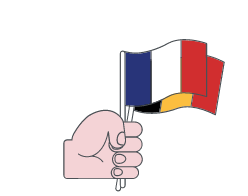 MADE IN FRANCE & BELGIUM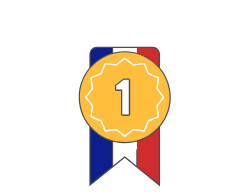 RECONNU & RÉCOMPENSÉ !
"Lovers of old-fashioned shaving, Monsieur BARBIER has also thought of you! Rediscover the pleasures of shaving with your favorite shaving brush, in a traditional, natural soap, made in France by the best soap makers. Effective anti-irritation ingredients, and a fresh and subtle fragrance, to make shaving rhyme with pampering!"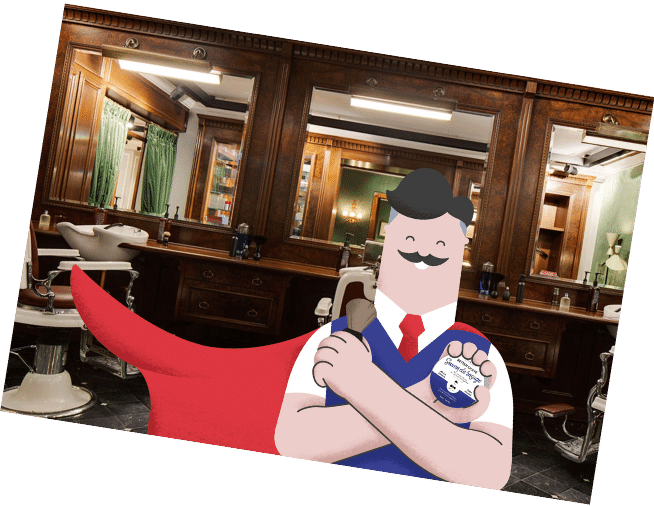 SOAPERMAN
It's a bird? It's a plane? No, it's a super soap, inspired by the know-how of master barbers, and the best of French dermo-cosmetic genius!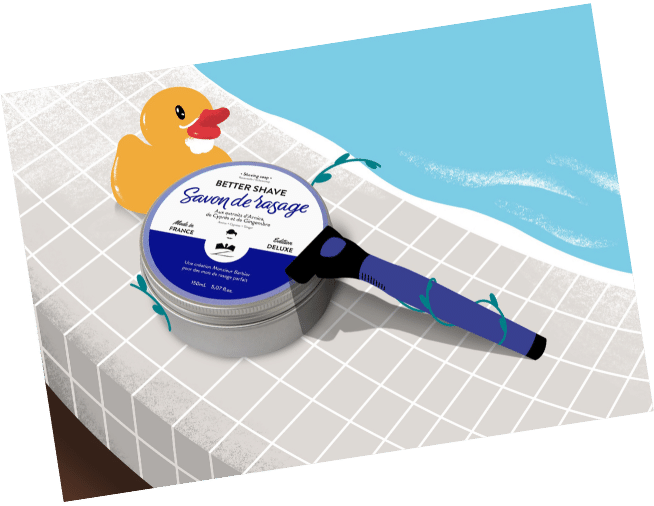 WHAT'S UP, DUCK?
Find all our pro tips on Monsieur BARBIER's blog, and sign up for our free weekly online shaving class to unlock all the mysteries of a successful shave!
Parfait
Toujours un plaisir de se raser avec ce savon de rasage
Excellent
Mousse excellente rasage parfait peau douce
A conseiller
Très bon savon!
Très pratique et peu encombrant. Je l'apprécie, car il permet d'avoir une mousse onctueuse et épaisse sur le visage et sinon nous remettons un coup de blaireau sur le savon.Certains se plaignent qu'il n'est pas parfumé...Et alors ? Nous pouvons mettre une lotion ou un parfum après ! Je recommande ce produit.
marchandise non reçue
Bonjour,
Oui effectivement, j ai commandé ce produit, mais je ne l ai jamais reçu. Commande 2751.
Je vous ai contacté à ce sujet le 4 janvier par mail (ganael). Pas de réponse depuis.
Je vous remercie de bien vouloir prendre ma demande en compte.
M Papin
Un must
Un super savon qui procure protection et glisse. C'est un savon mou et ne faut pas trop charger. Un seul bémol pour moi : la fragrance est trop légère.
Même critique pour le black édition.