💭 A precious stone that will make you look good
Alum stone - AFTERSHAVE ALUM STONE - 75gr
The best kept secret of master barbers
100% natural one-piece stone
Hypoallergenic, suitable for all skin types
👩‍🔬💬 | Soothing and healing? That's what we call killing two birds with one stone!
Livré chez vous sous 48h !
Run the stone under cold water, then apply it to your beautiful clean-shaven skin. Use it before your electric shave to make the cut easier, and after your manual shave to speed up the healing process and calm razor burns. it may cause a slight tingling sensation, but... it's for your own good!

P.S : si vous souhaitez approfondir le sujet, découvrez gratuitement nos incroyables cours de soin !
Used since immemorial times by master barbers for its soothing and healing properties, natural alum stone is an essential part of traditional shaving. Ideal for calming razor burns, or facilitating electric shaving, its benefits on the skin are unparalleled. Try it, you will tell us about it!

Traditional French manufacturing and 100% natural.
Monsieur BARBIER's alum stone is directly extracted, then cut to form this beautiful, homogeneous block that adorns your bathroom. Unlike reconstructed blocks, it guarantees unequaled comfort and durability, without crumbling. A cutting-edge quality!
Potassium Alum.

Retrouvez tous nos ingrédients dans notre "🌱Glossaire" !
View full details
Alum stone - AFTERSHAVE ALUM STONE - 75gr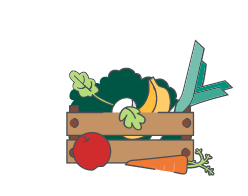 NATUREL & CERTIFIÉ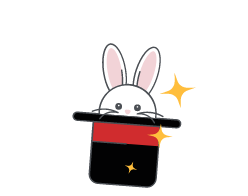 CRUETY-FREE & VEGAN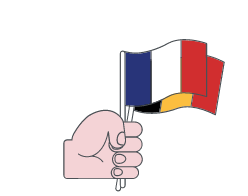 MADE IN FRANCE & BELGIUM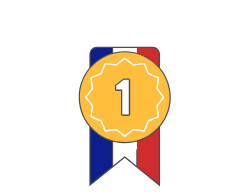 RECONNU & RÉCOMPENSÉ !
"An alum stone is a block of natural mineral salt extracted from quarries all over the world. Used for centuries for its purifying, astringent, soothing and healing properties, it has become an essential accessory for Master Barbers. Before shaving, it smoothes the skin and straightens the hair. After shaving, it repairs the skin while preventing irritation and infection."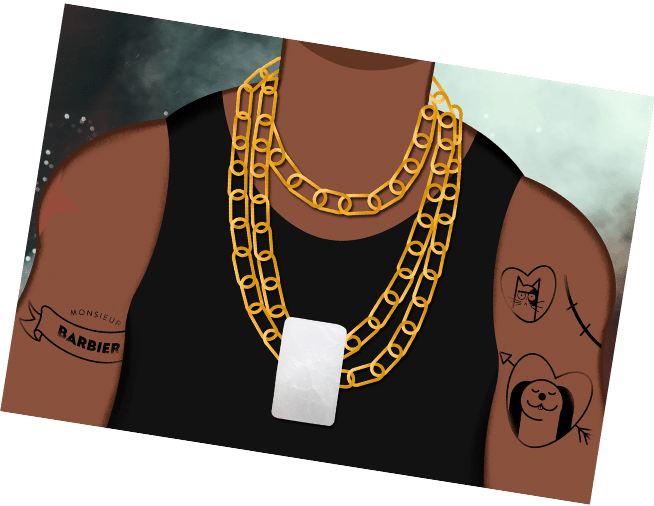 ALL IN ONE BLOCK
Monsieur BARBIER's natural alum stone is cut directly from the block, with no reconstitution! For maximum longevity and ultimate comfort.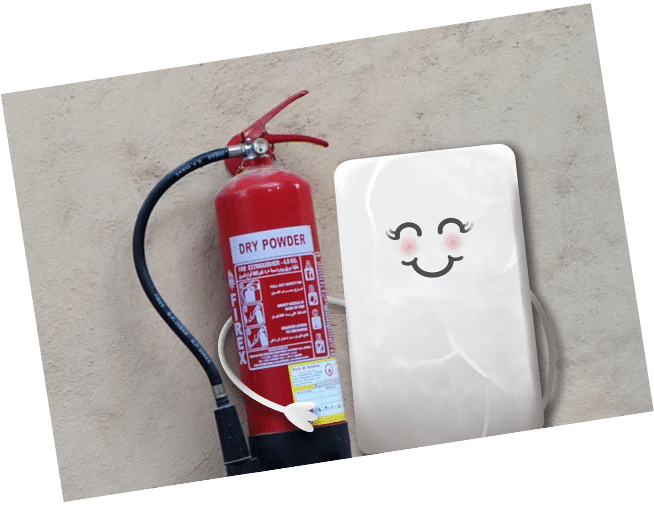 CALMS AND REPAIRES
Alum soothes and calms razor burns after shaving while promoting healing. A real professional tool to take care of your beautiful skin!
Très bon après rasage
Je l'apprécie depuis longtemps et également pour calmer les démangeaisons des piqures de moustiques!
Bien
Petite pierre, prise en main délicate
Pierre d'Alun
Très satisfait de cette pierre d'Alun
5 *****
Très bien
Très satisfait, il devient difficile de trouver une pierre d'alun dans le commerce.
Celle-ci remplit parfaitement son rôle et vue sa taille, elle va durer longtemps.