💭 Remind to your mane who the master is
Beard & Hair styling comb - FINAL TOUCH
Double use for beard & hair
Tames the most rebellious manes
A beautifyl object that will never leave you
👩‍🔬💬 | That's a long-teethed comb!
Livré chez vous sous 48h !
Before styling, detangle your hair with a brush or close-teethed comb. If you have a thick or frizzy mane, it is best to do it while the hair is still wet. Once dry, style with your favorite balm or wax, and use the FINAL TOUCH styling comb to guide your hair mass in the right direction. An expert tool for great style!

P.S : si vous souhaitez approfondir le sujet, découvrez gratuitement nos incroyables cours de soin !
Ideal for detangling long beards and frizzy hair, this alluring comb with long, spaced-out teeth lets you properly style your hair without distorting it. Shape your hair in a few simple steps, and correct minor flaws, even after applying your wax or conditioner.

Clap, it's all yours!
The FINAL TOUCH styling comb is entirely made with 100% natural sandalwood, for an optimal grip and a very pleasant touch. Bonus: its delicate woody scent will gently awaken your senses, every time you style! A very nice object for a great hairstyle!
Sandalwood.

Retrouvez tous nos ingrédients dans notre "🌱Glossaire" !
View full details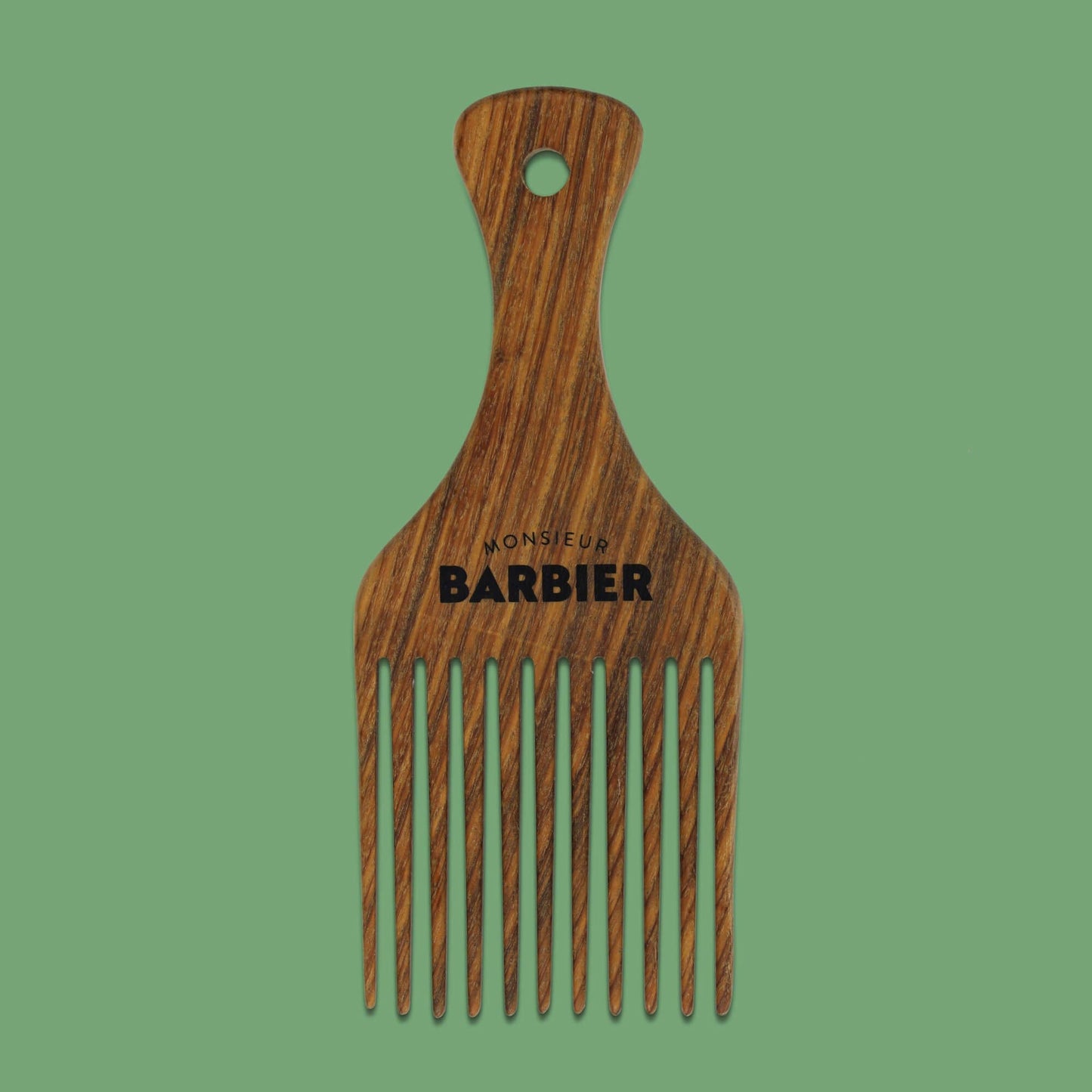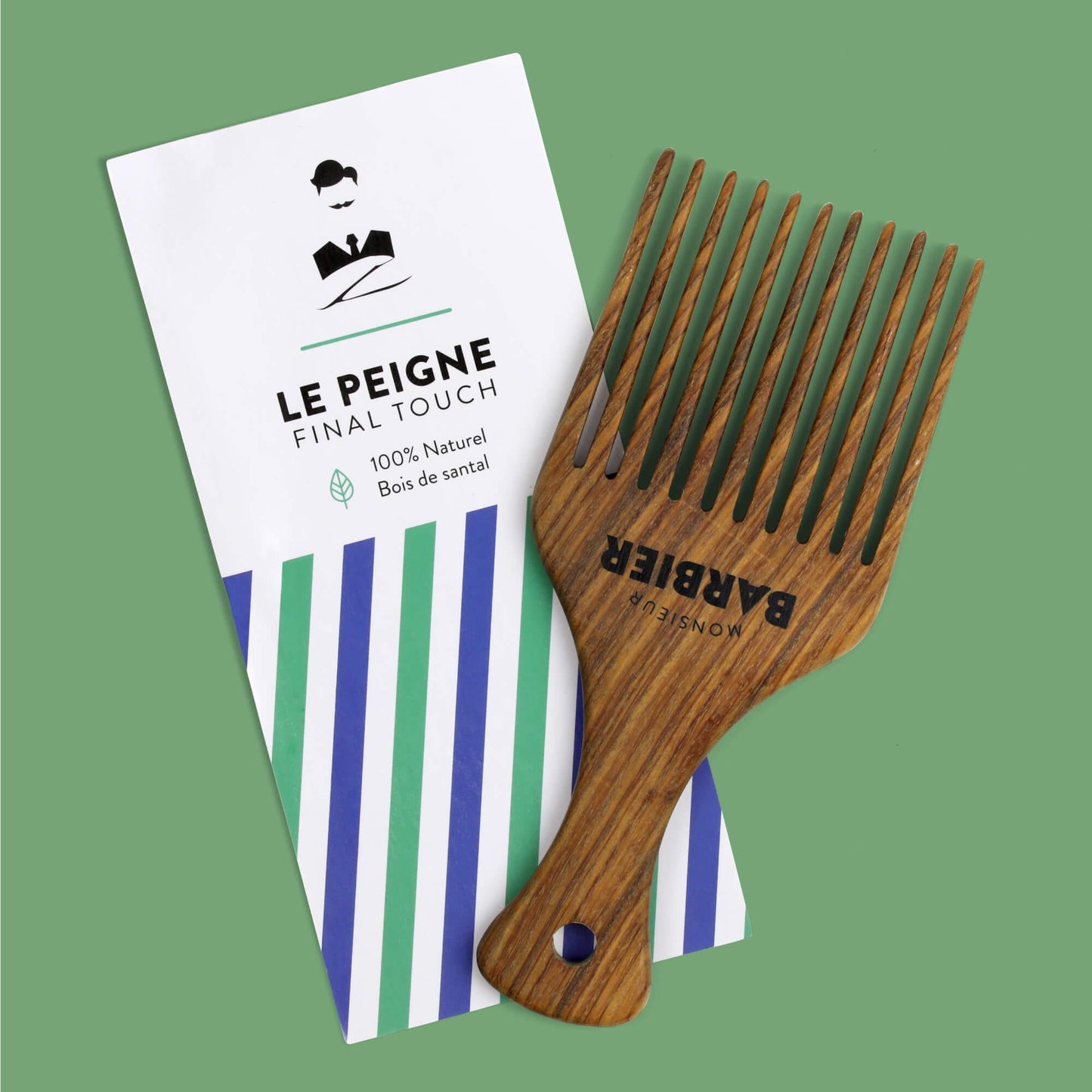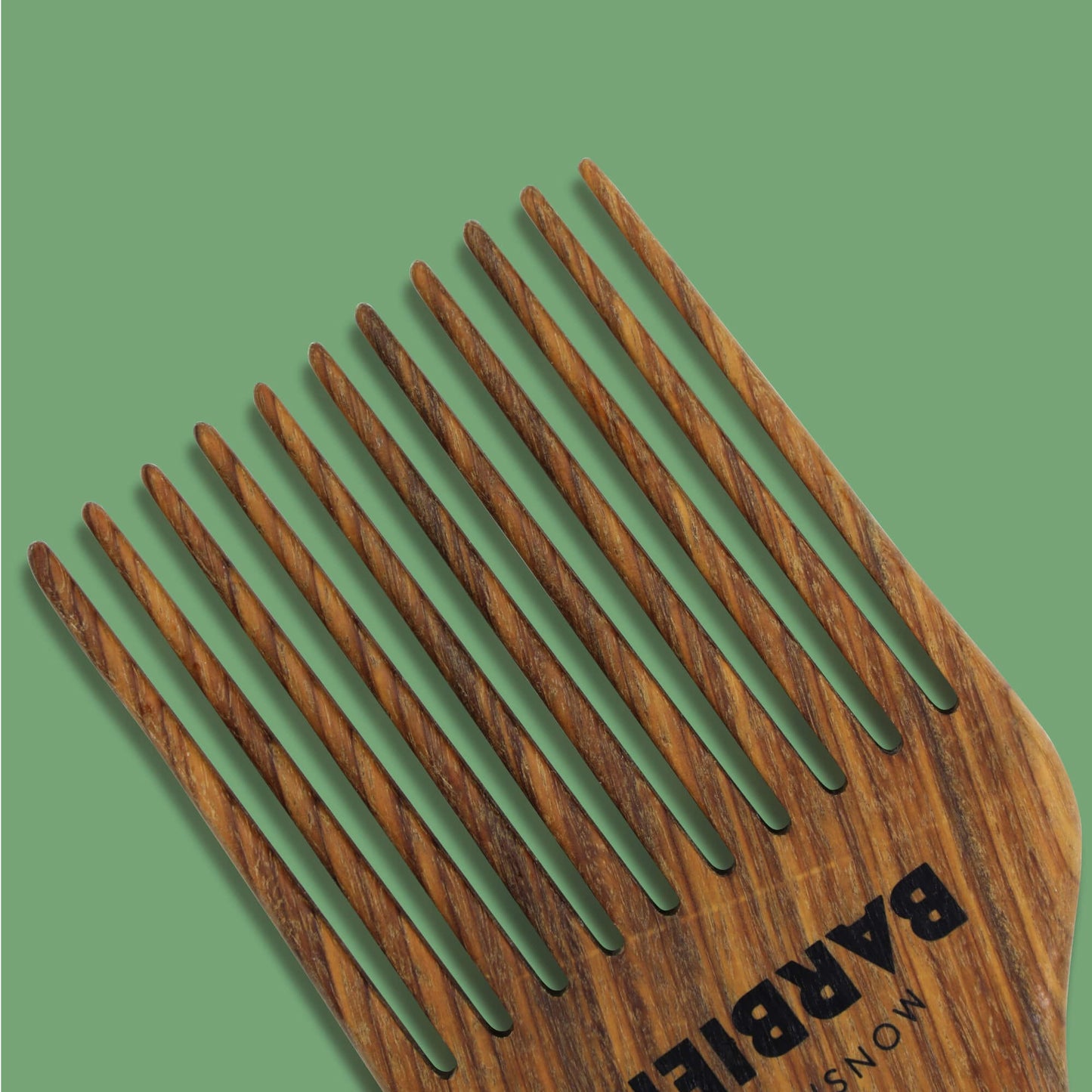 Beard & Hair styling comb - FINAL TOUCH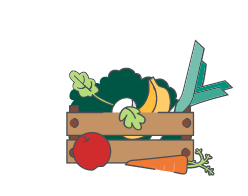 NATUREL & CERTIFIÉ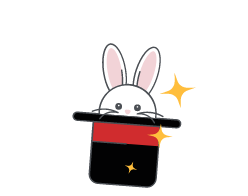 CRUETY-FREE & VEGAN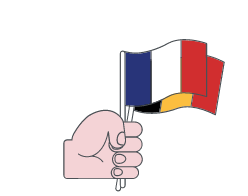 MADE IN FRANCE & BELGIUM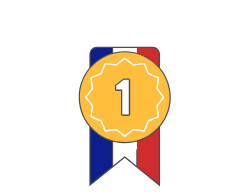 RECONNU & RÉCOMPENSÉ !
"This beautiful long-toothed comb is perfect for maintaining frizzy hair and thick beards. Master your style to the final touch with a beautiful 100% natural sandalwood tool. Comfort and precision combined for a well-finished look!"
SANDAL(WOOD), EXCEPTIONAL!
SANDAL(WOOD), EXCEPTIONAL!
The hand-polished natural sandalwood gives you incredible comfort and a perfect grip. As a bonus, its natural woody scent is a real treat for your senses.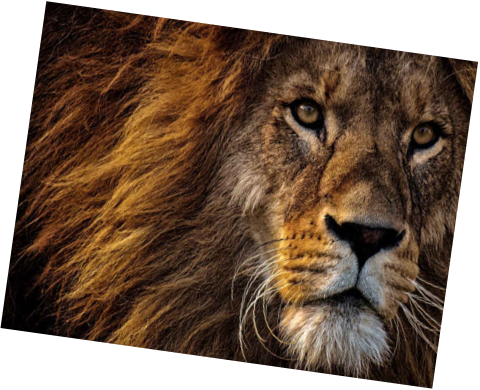 AFRO & PRO!
Inspired by its African counterparts, the FINAL TOUCH comb is the ideal tool for straightening frizzy hair and long beards, while respecting its natural shape!
Grande surprise pour mes cheveux longs et lisses
J'ai découvert ce peigne chez mon meilleur ami et gros coup de coeur ! En sortant de la douche pour démêler mes cheveux longs/lisses tout en douceur : je ne m'arrache plus les cheveux ! Donc je recommande chaudement pour les cheveux lisses, bien qu'il soit traditionnellement utiliser pour les cheveux afro aha