💭 Comb through your style
Double-sided comb - FINAL TOUCH
Double use for beard & hair
Ideal for the uniform application of your oil and styling balm
A beautiful object that will never leave you
👩‍🔬💬 | The ideal tool to take a bite out of style!
Livré chez vous sous 48h !
Style your hair using the wide-teethed side for long hair and beards, and the close-teethed side for short hair. The rest is up to you!

P.S : si vous souhaitez approfondir le sujet, découvrez gratuitement nos incroyables cours de soin !
Style requires the right tools! Take care of your hair with this great double-sided beard and hair comb. A close-teethed side for short hair, and a wide-teethed side for long hair, is the secret to becoming every beard's best friend. 100% natural sandalwood, its unique touch, and the soft woody scent will delicately awaken your senses, for an authentic moment of softness in front of the mirror. Wicked!
Entirely made of natural sandalwood, this comb comes in a compact and elegant metal box. The ideal companion for all your excursions. Keep being stylish in all circumstances!
Sandalwood.

Retrouvez tous nos ingrédients dans notre "🌱Glossaire" !
View full details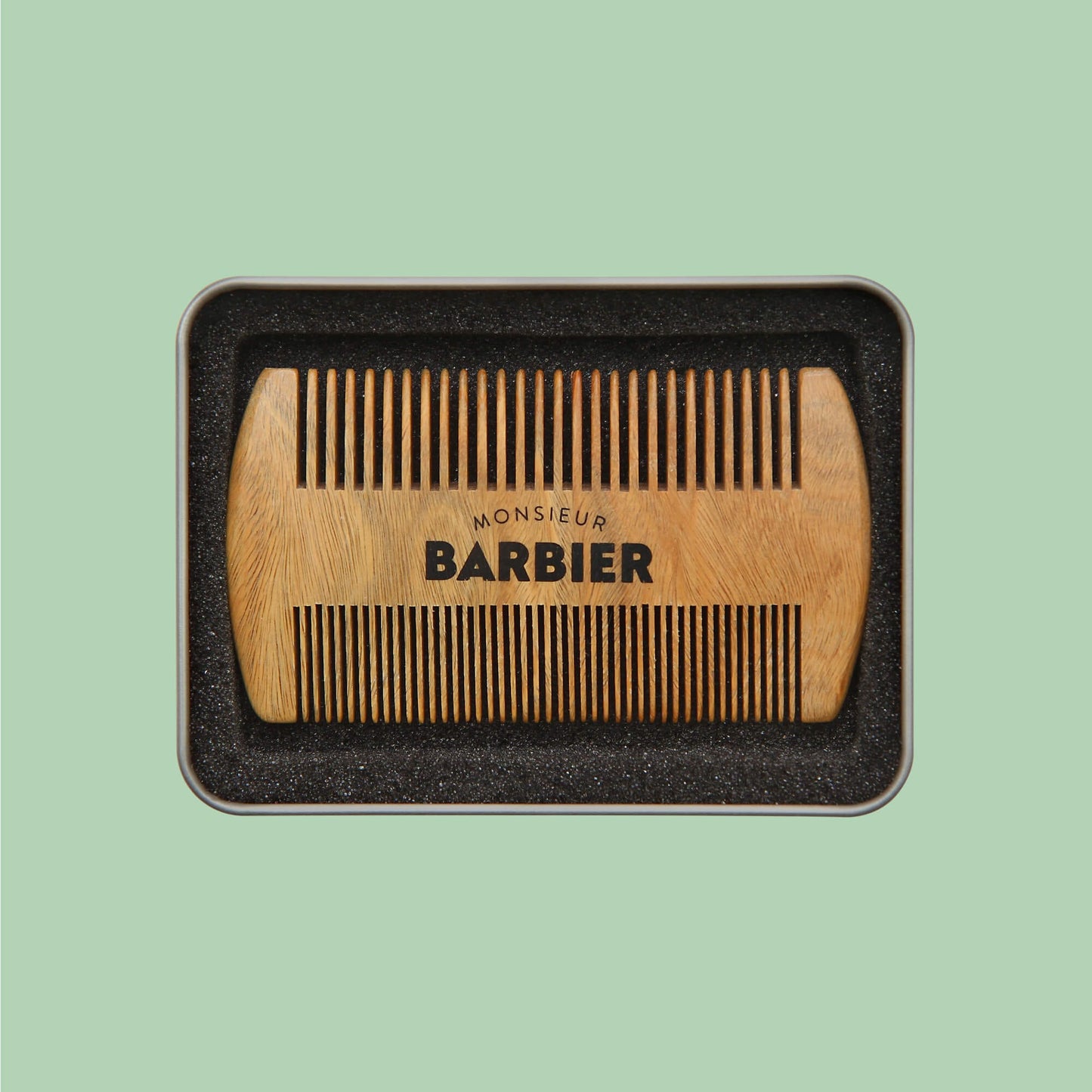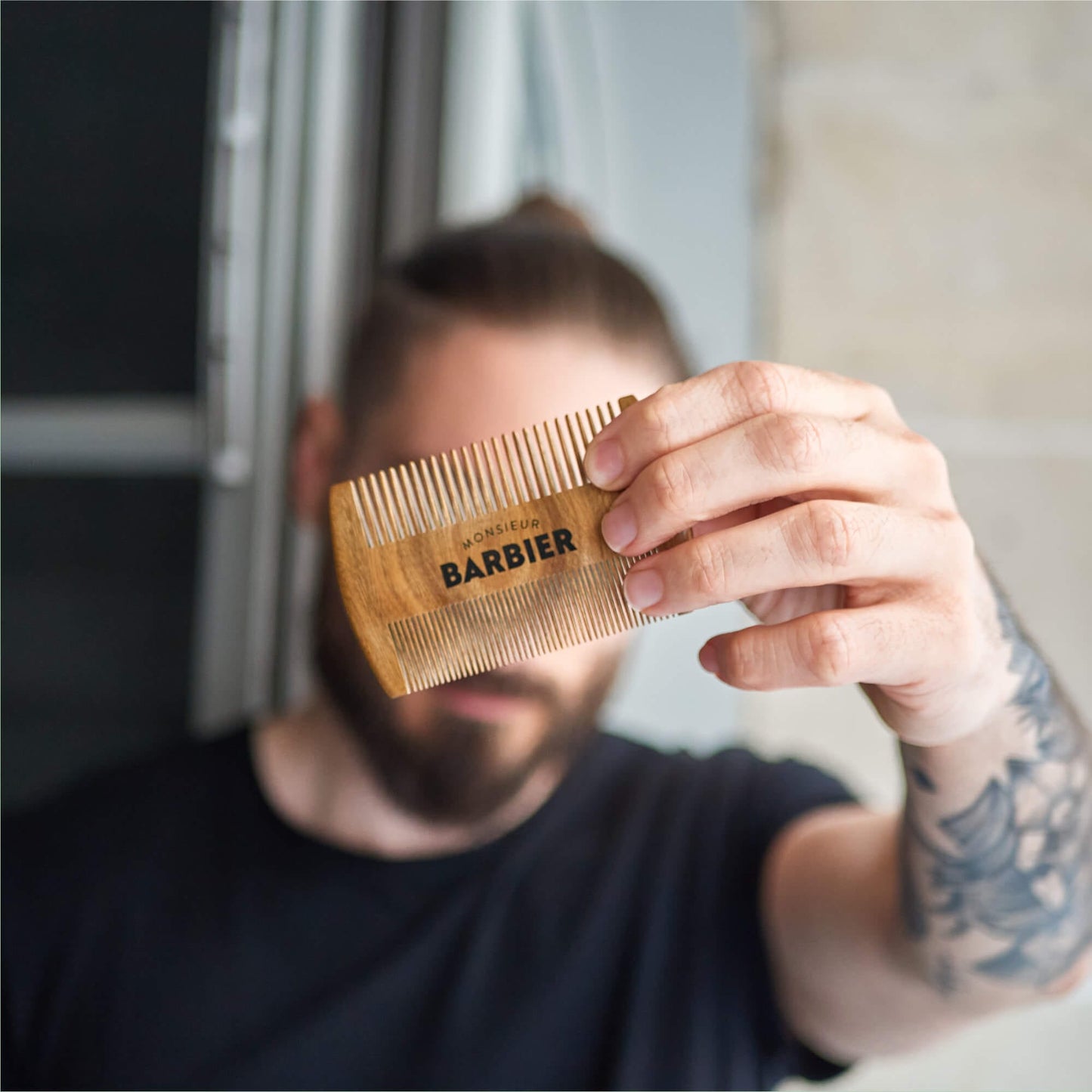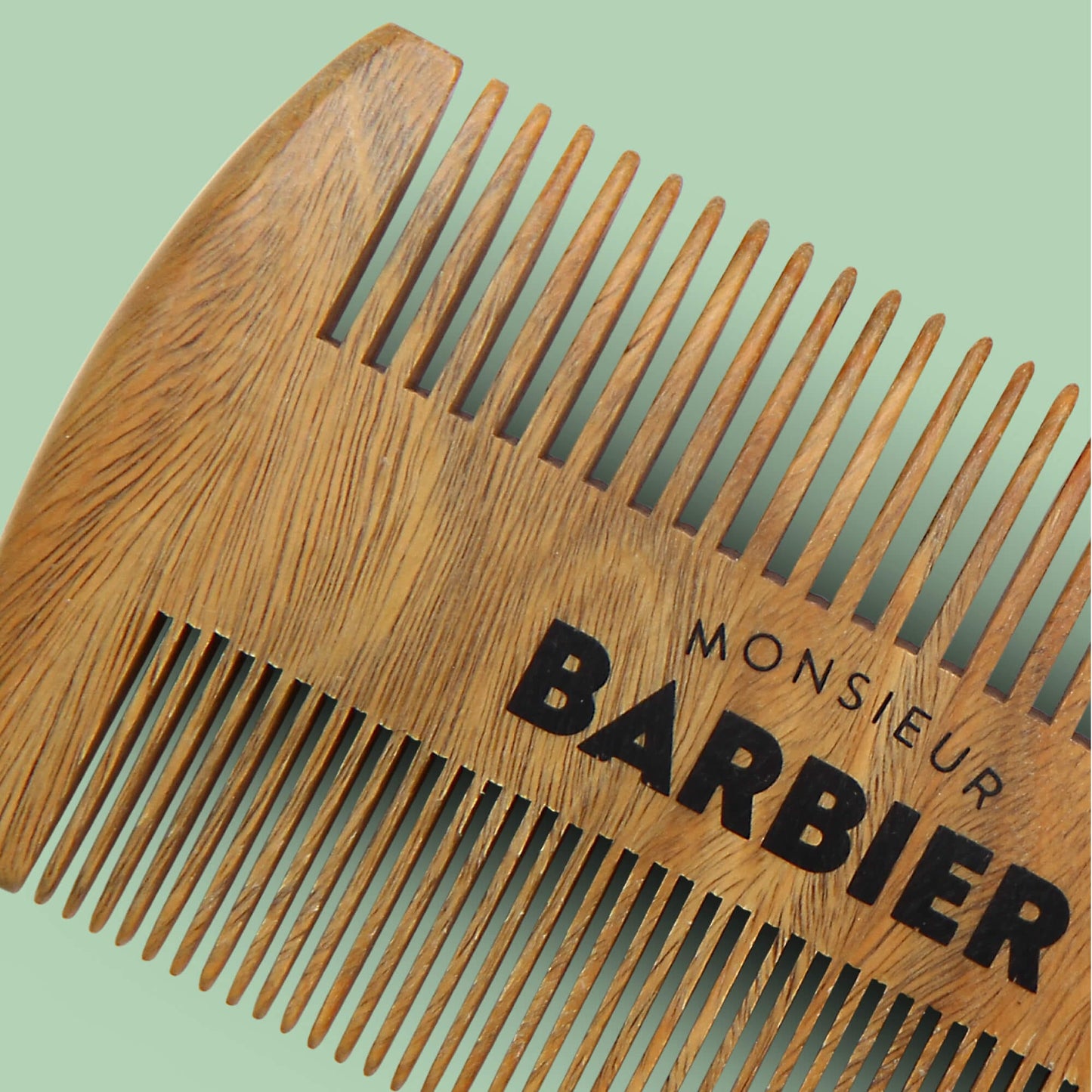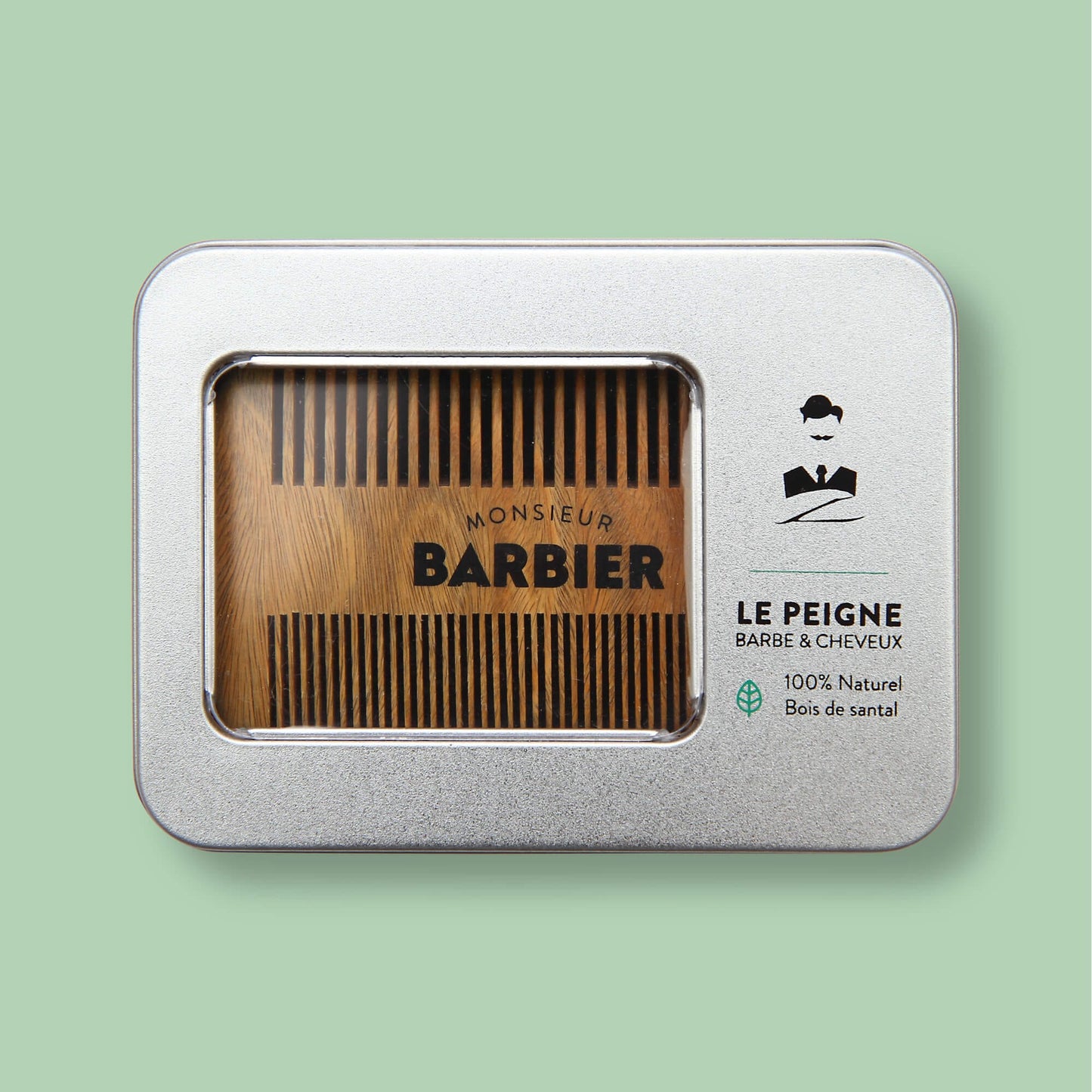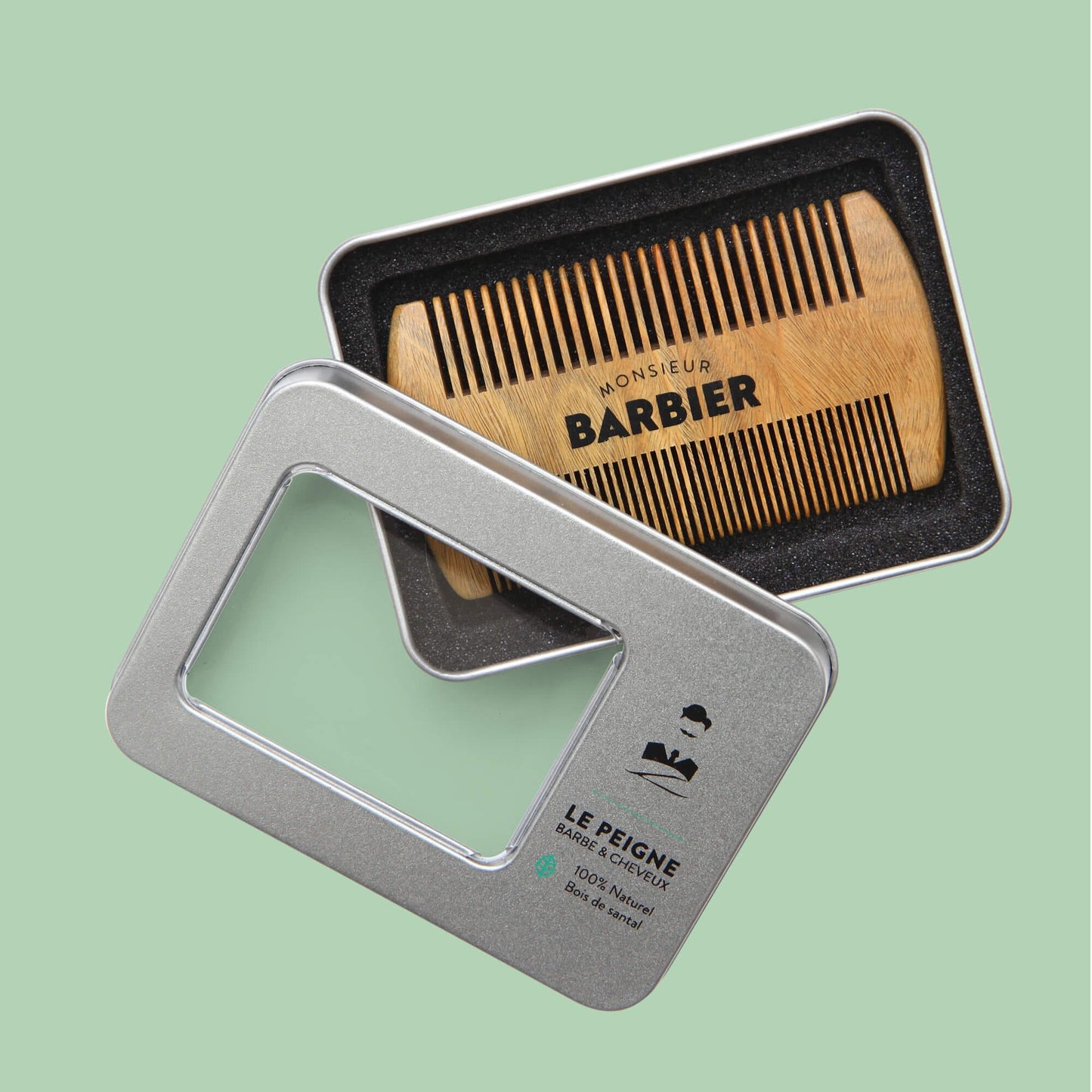 Double-sided comb - FINAL TOUCH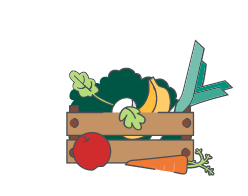 NATUREL & CERTIFIÉ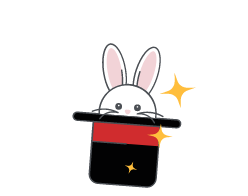 CRUETY-FREE & VEGAN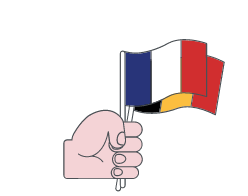 MADE IN FRANCE & BELGIUM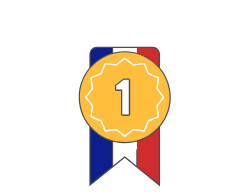 RECONNU & RÉCOMPENSÉ !
"With its double-sided design, this sandalwood beard & hair comb will suit all bearded men. Enjoy styling with a tool that is as efficient as it is ergonomic, and 100% natural. Delivered in its travel-size box, it is ready to follow you during all your adventures!"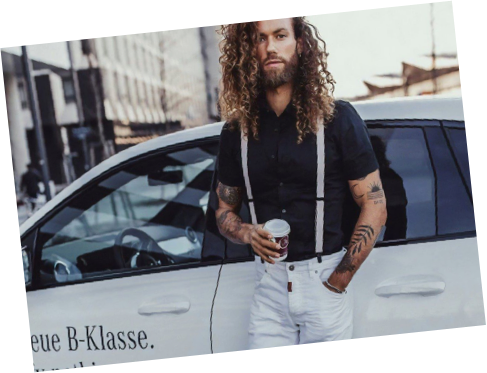 DOUBLE-SIDED
Tight-teeth for short hair, or spaced-teeth for long hair, this comb is suitable for all beards!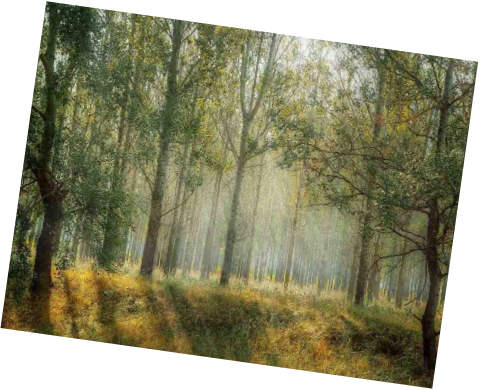 100% SANDALWOOD
With its touch, elegance, and its unique scent, this FINAL TOUCH comb owes them to natural sandalwood. Awaken your senses gently every morning while styling your hair!