💭 Very soft for your skin and wallet!
L'AMBITIEUX shaving kit
Pack of 4 3-blade refills
Ergonomic handle included
A little surprise from the chef!
Perfect for sensitive skin thanks to its high-precision blades with Aloe Vera and vitamin E protecting stips.
* For subscribers, the handle is included in the first shipment, then we will mail you the pack of 4 refills at the chosen frequency, with each time a new collector case and a special postcard!
View full details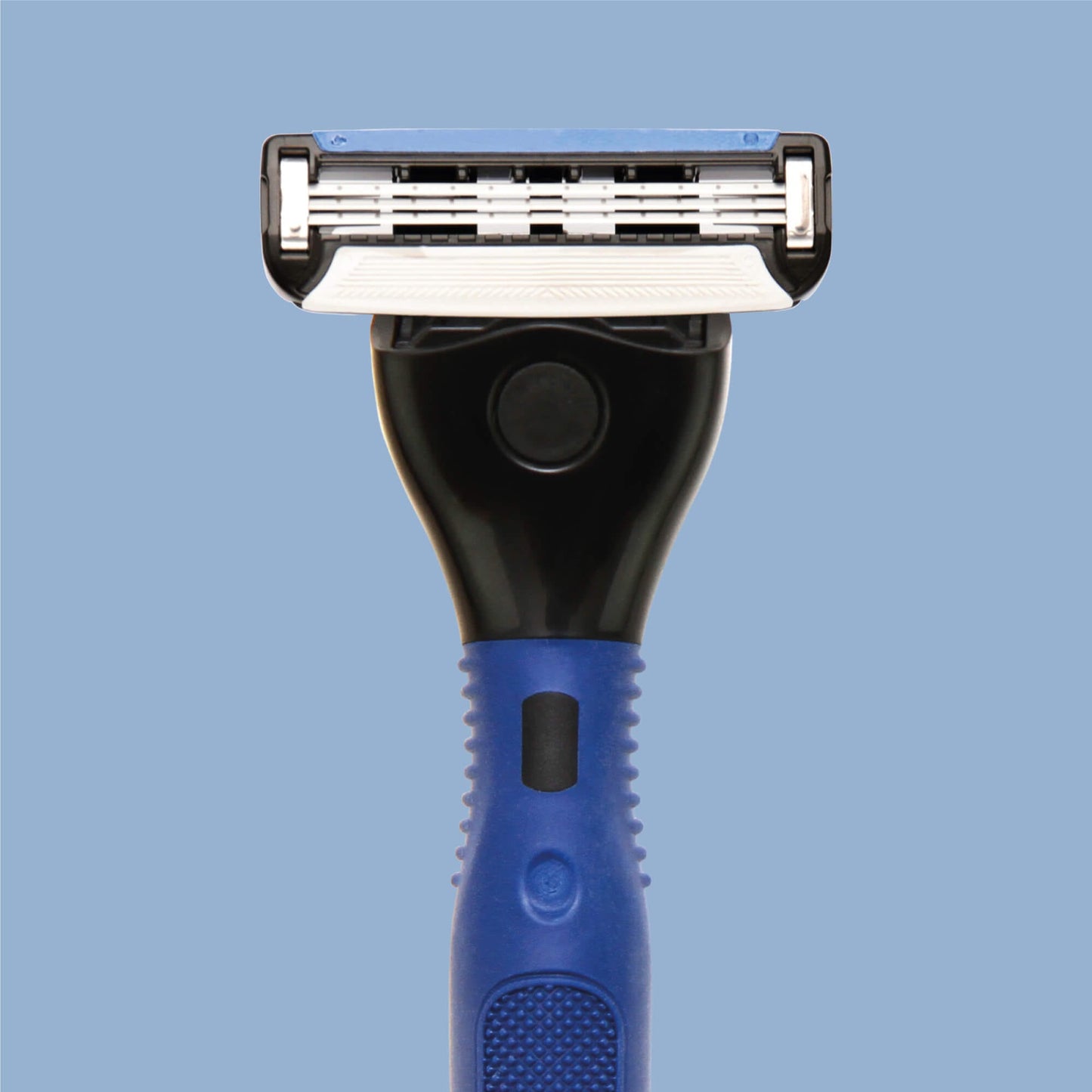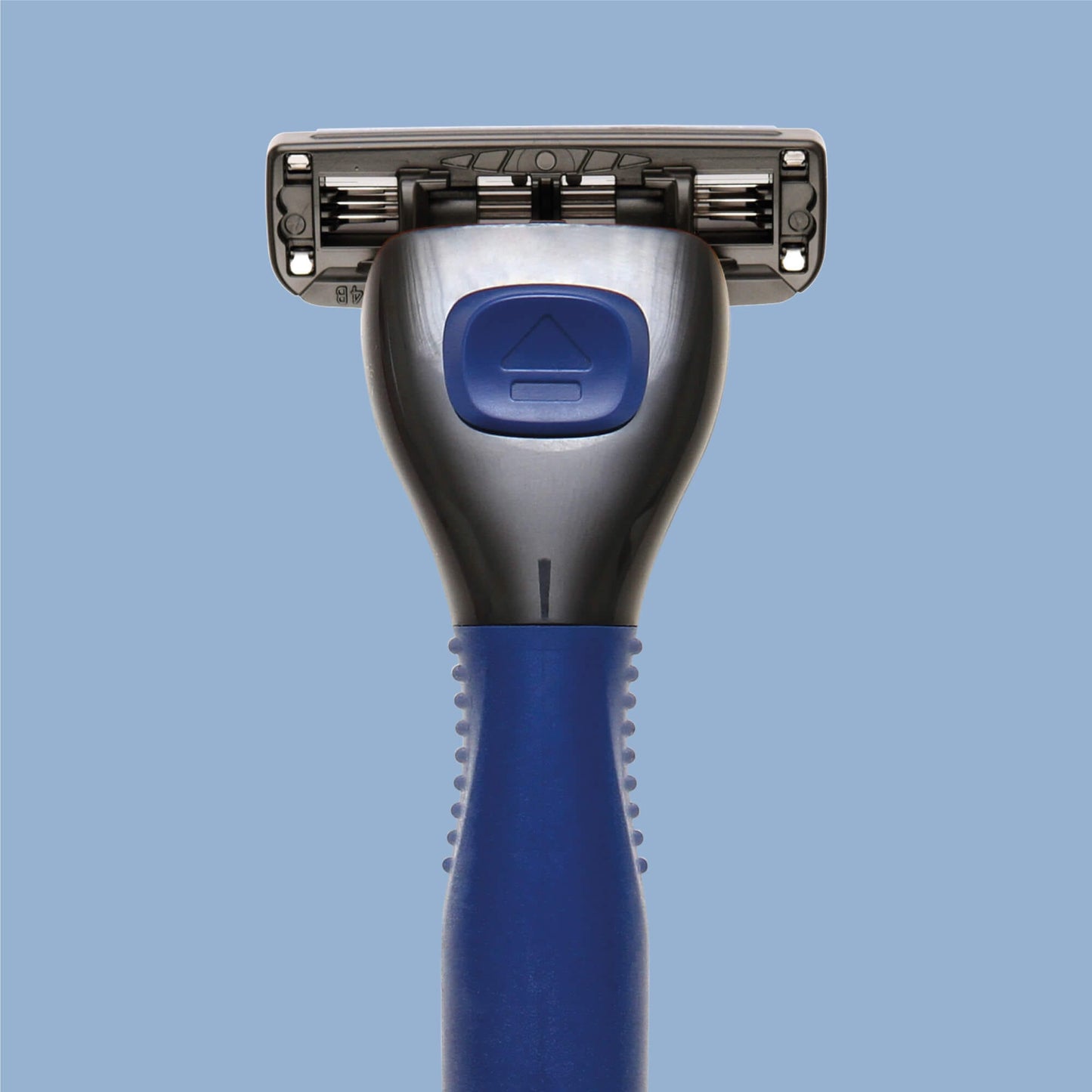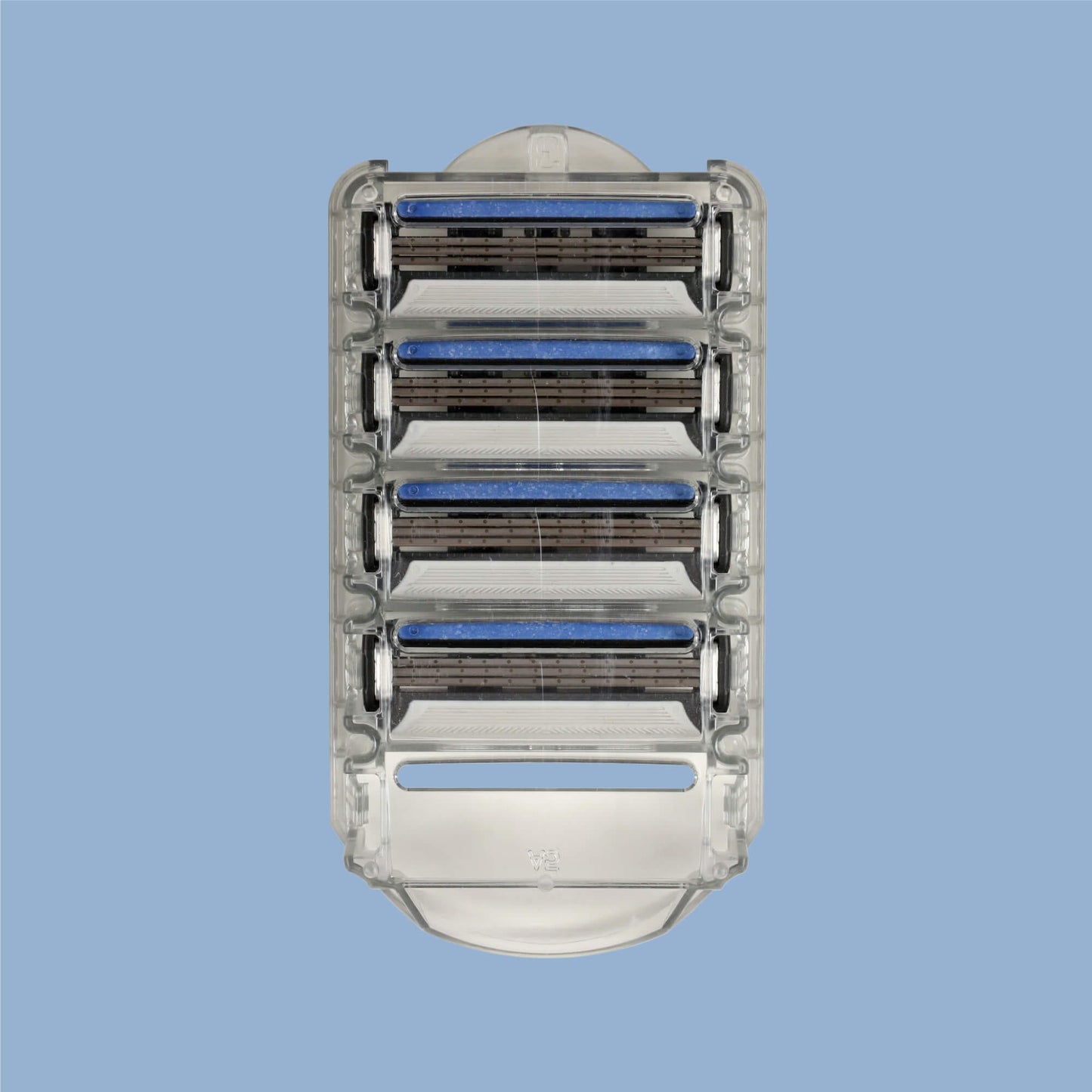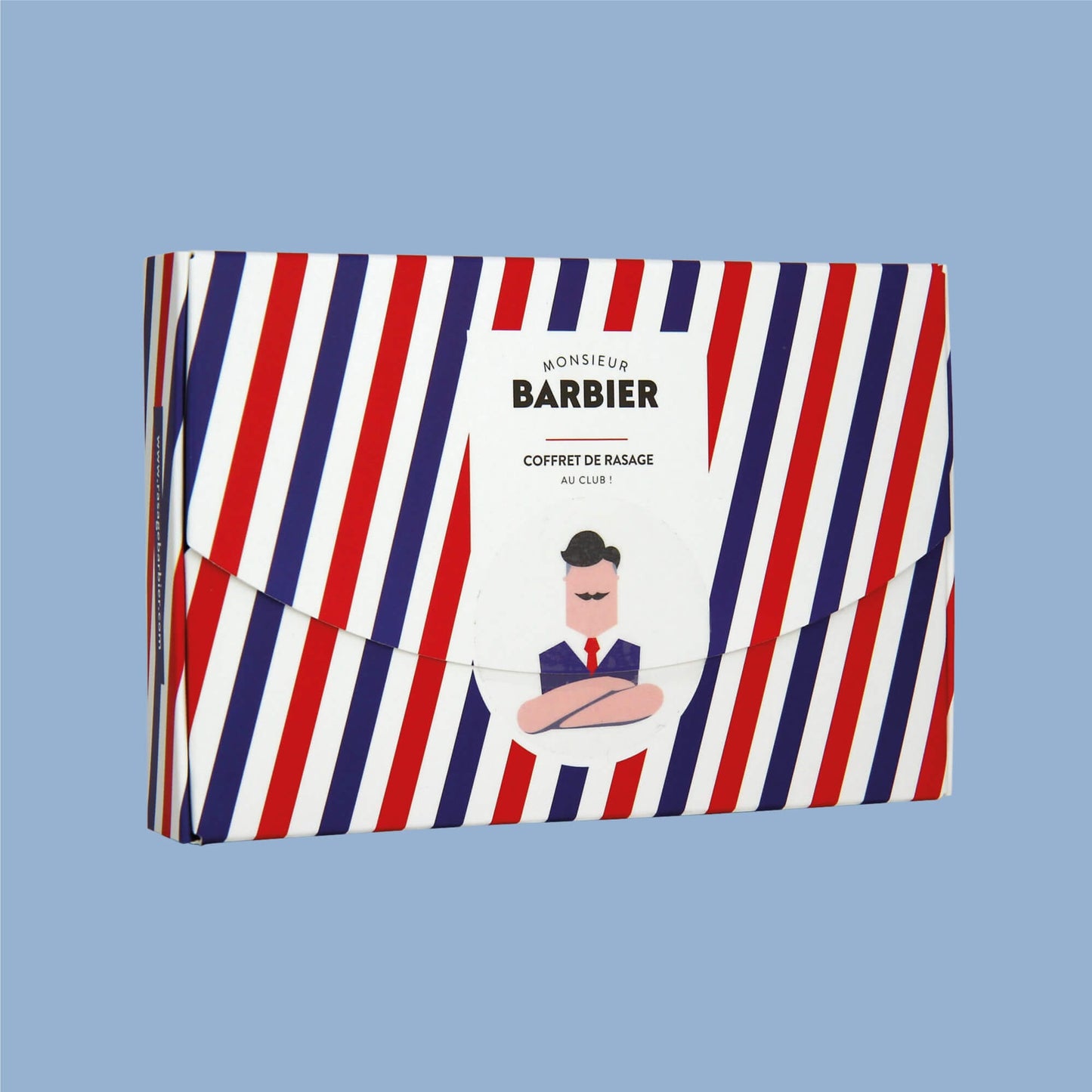 Excellent prestataire
J'ai eu un petit souci lors de la réception de mes lames qui ne correspondaient pas à ma demande. J'ai donc fait part de mon souci et, immédiatement Sébastien a pris ma demande en compte et réglé le problème sans délais, d'une manière particulièrement efficace. Je tiens à souligner sa parfaite réactivité et le souci de M.BARBIER relative à la satisfaction de ses clients.
parfait
correspond à mes attentes