💭 Your beard has the right to its very own blow-dry
Beard & Hair brush - FINAL TOUCH
Synthetic, still and disciplining bristles
Ideal for medium to long beards
A beautiful sandalwood object
👩‍🔬💬 | You can go and brush yourself!
Livré chez vous sous 48h !
Once you have completed your grooming routine, give your hair a clean finish by styling it with this beautiful brush, designed for long beards. Another happy, knot-free morning! Trust it, it's good and smooth!

P.S : si vous souhaitez approfondir le sujet, découvrez gratuitement nos incroyables cours de soin !
There is nothing like a good quality brush to get rid of those nasty knots to get a well-groomed beard. With its natural sandalwood handle and synthetic hair (because we respect animals), the FINAL TOUCH brush will make long-bearded men happy! A beautiful tool for a guaranteed result!
This elegant beard & hair brush is made of 100% natural sandalwood and high-quality synthetic bristles, in compliance with our vegan commitments. A well-worked quality!
Sandalwood, Synthetic britles.

Retrouvez tous nos ingrédients dans notre "🌱Glossaire" !
View full details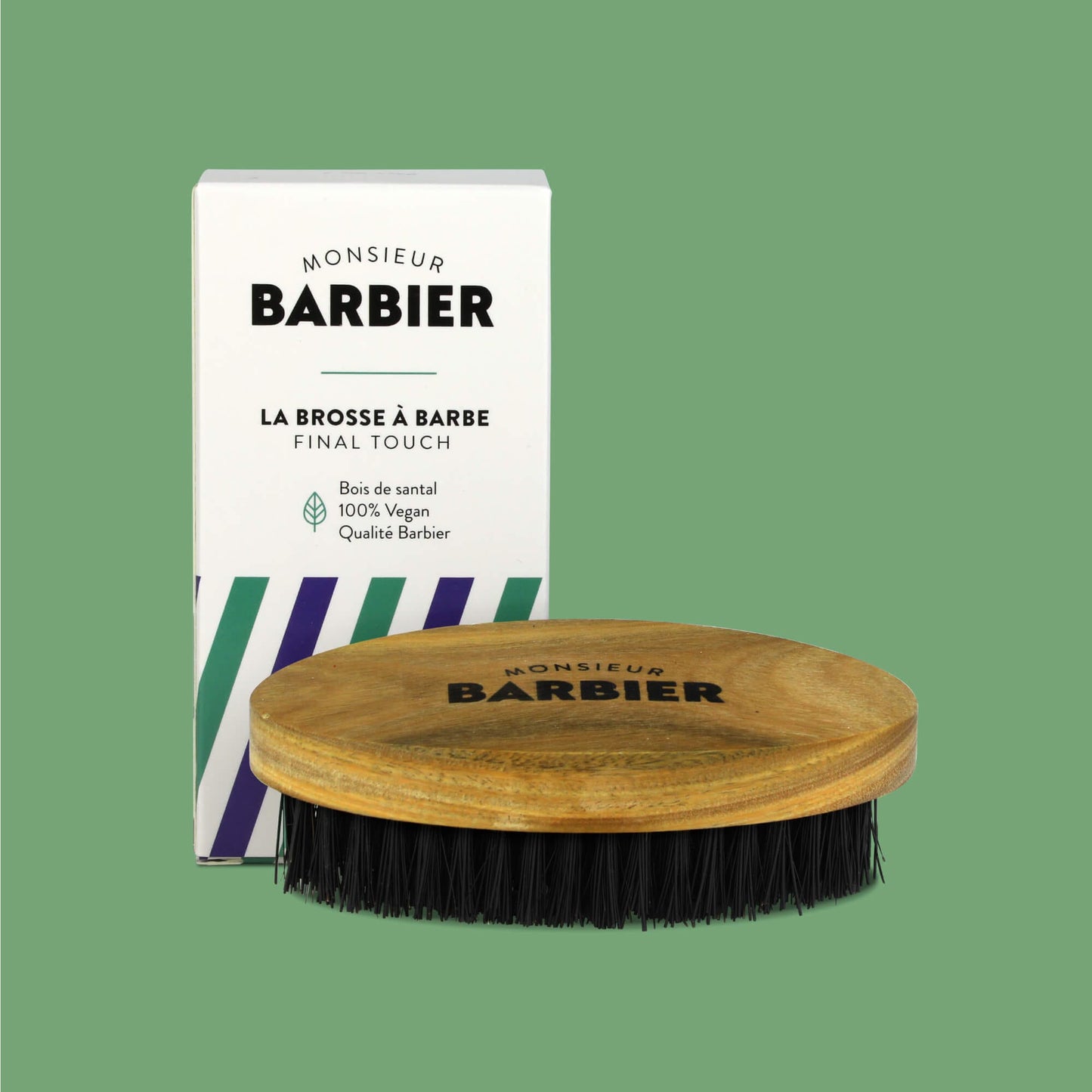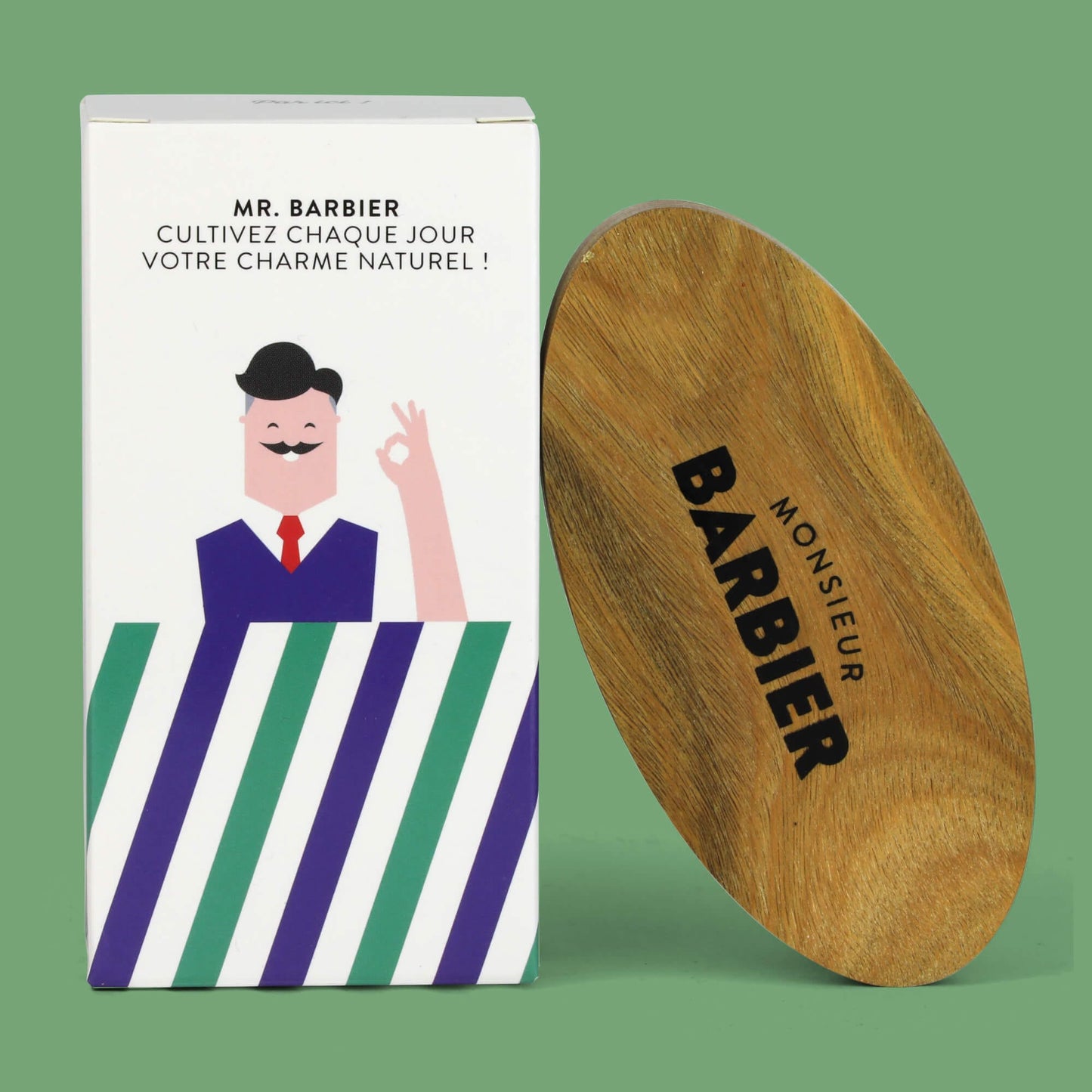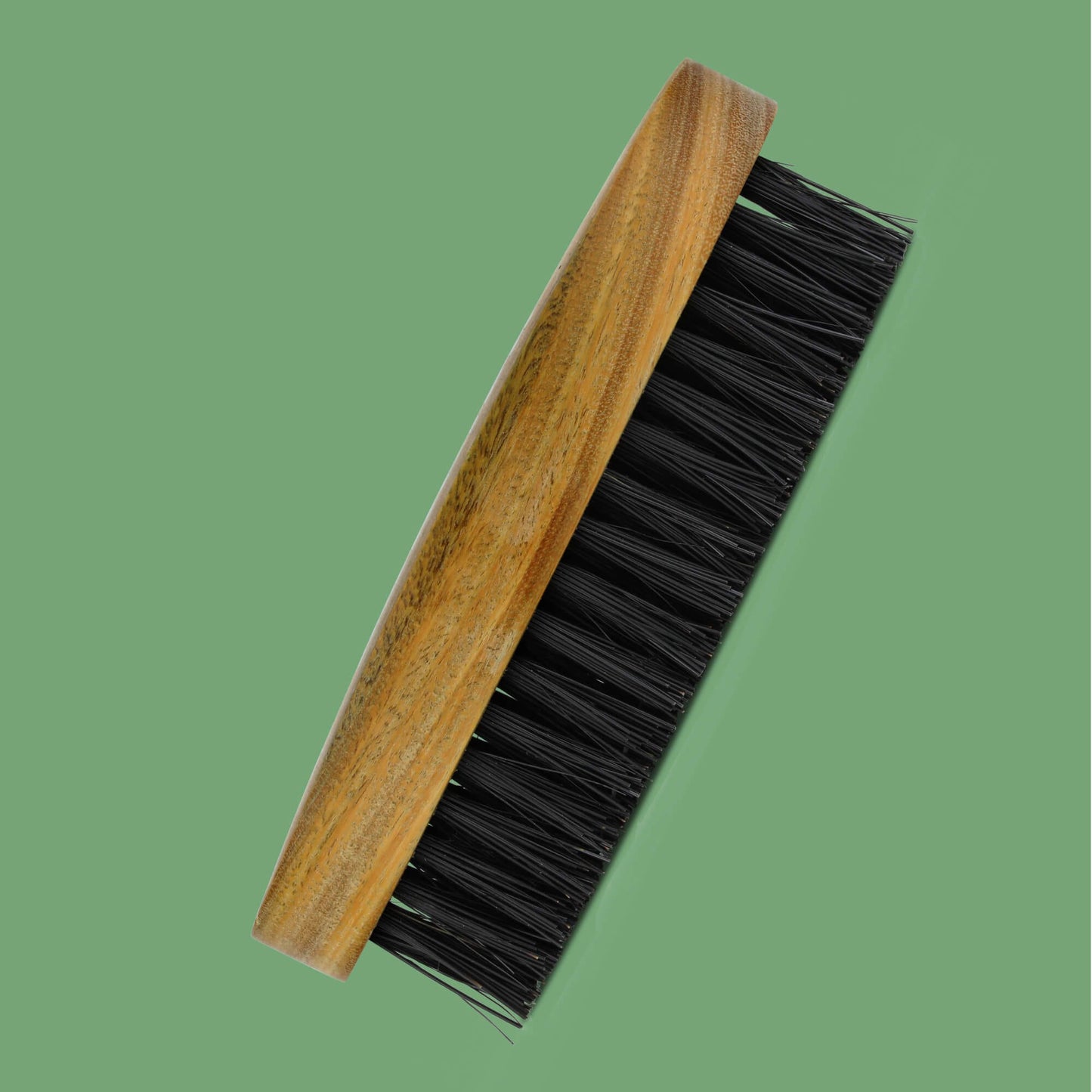 Beard & Hair brush - FINAL TOUCH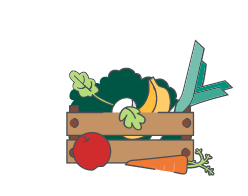 NATUREL & CERTIFIÉ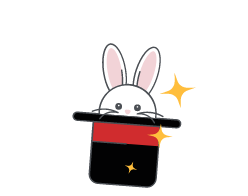 CRUETY-FREE & VEGAN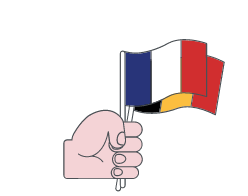 MADE IN FRANCE & BELGIUM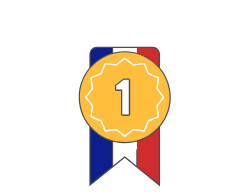 RECONNU & RÉCOMPENSÉ !
"This beautiful FINAL TOUCH brush made with sandalwood and synthetic bristles is the ideal companion for long beards. No more knots or rebellious fleece, give your beard the elegance and discipline that suits you so well. Order, please!"
FATAL SANDAL(WOOD)
Its beautiful sandalwood handle guarantees an exceptional grip and comfort, 100% natural!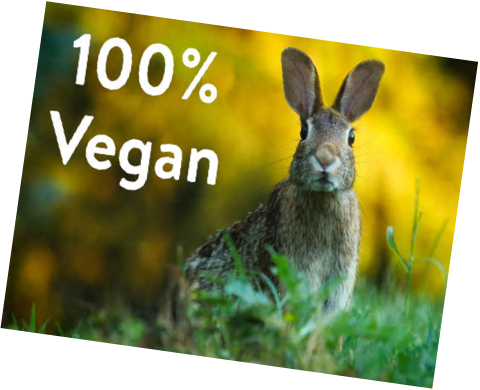 VEGAN
Enjoy the brush's high-quality synthetic bristles, because vegan does not necessarily mean sensory-free!